Do you answer yes to any of these questions?
If you answer yes to any of these questions, schedule time to meet with your advocate.


Advosee is your personal healthcare ADVOCATE. We are experienced registered nurses and benefits specialists who understand your insurance plan and how the healthcare system operates. We are here to guide you through the healthcare maze with unbiased information. We will connect you with available resources and help provide access to care.
Schedule Appointment
Experienced nurses who understand your health insurance and how the healthcare system operates.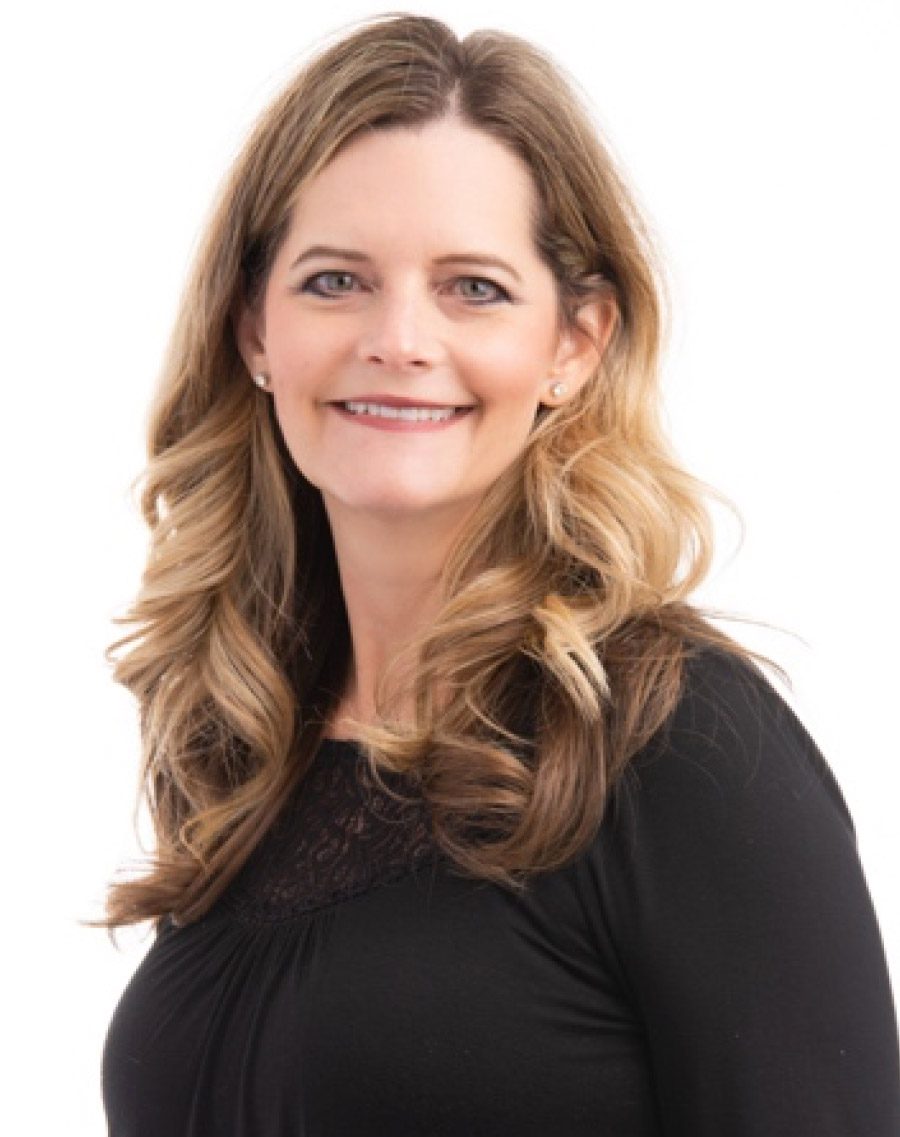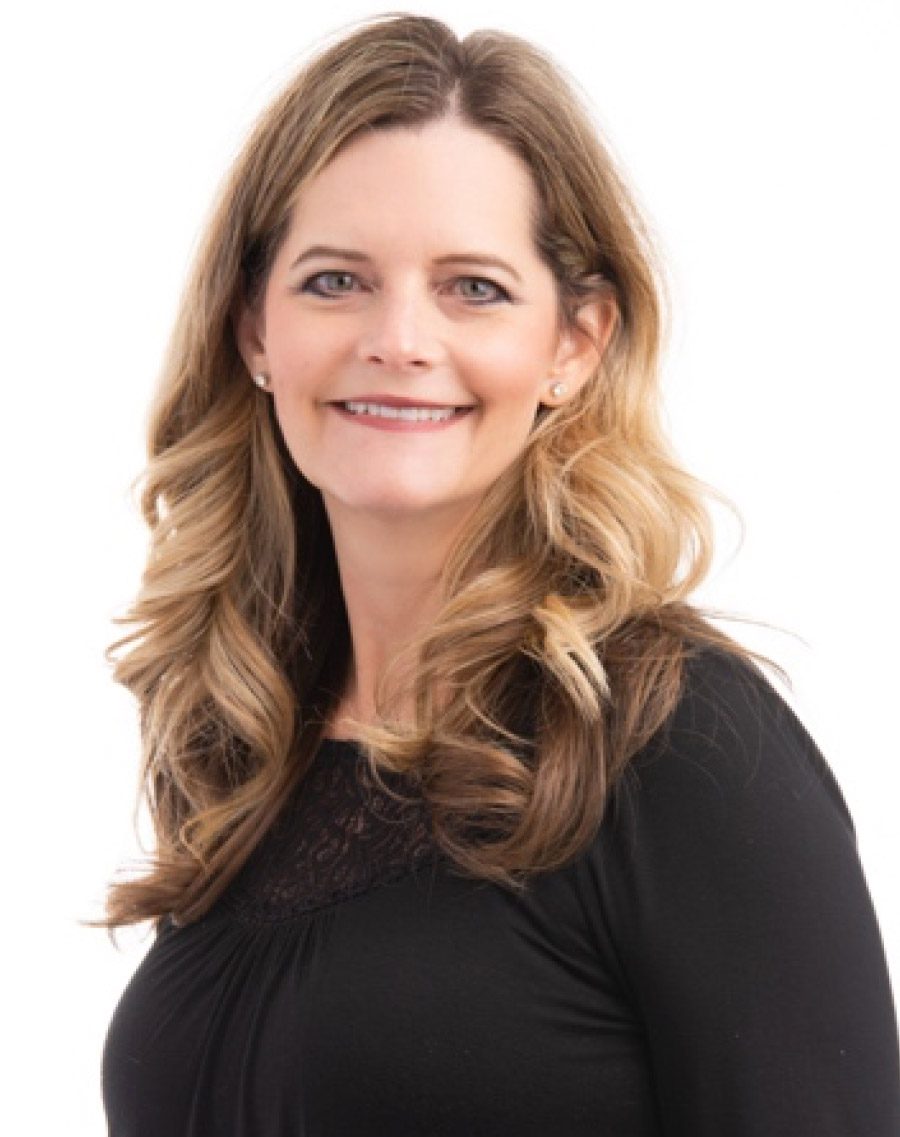 Andrea Gill, RN, BSN, BCPA
Andrea attended Florida State University and is both a Registered Nurse and Board-Certified Patient Advocate. In her decades long career, she has worked in hospital, clinic, home health and research settings in Florida and North Carolina. She has personally experienced how fractured and impersonal our healthcare system has become. She is passionate about empowering those she helps to make informed decisions when they feel most vulnerable.
Schedule Appointment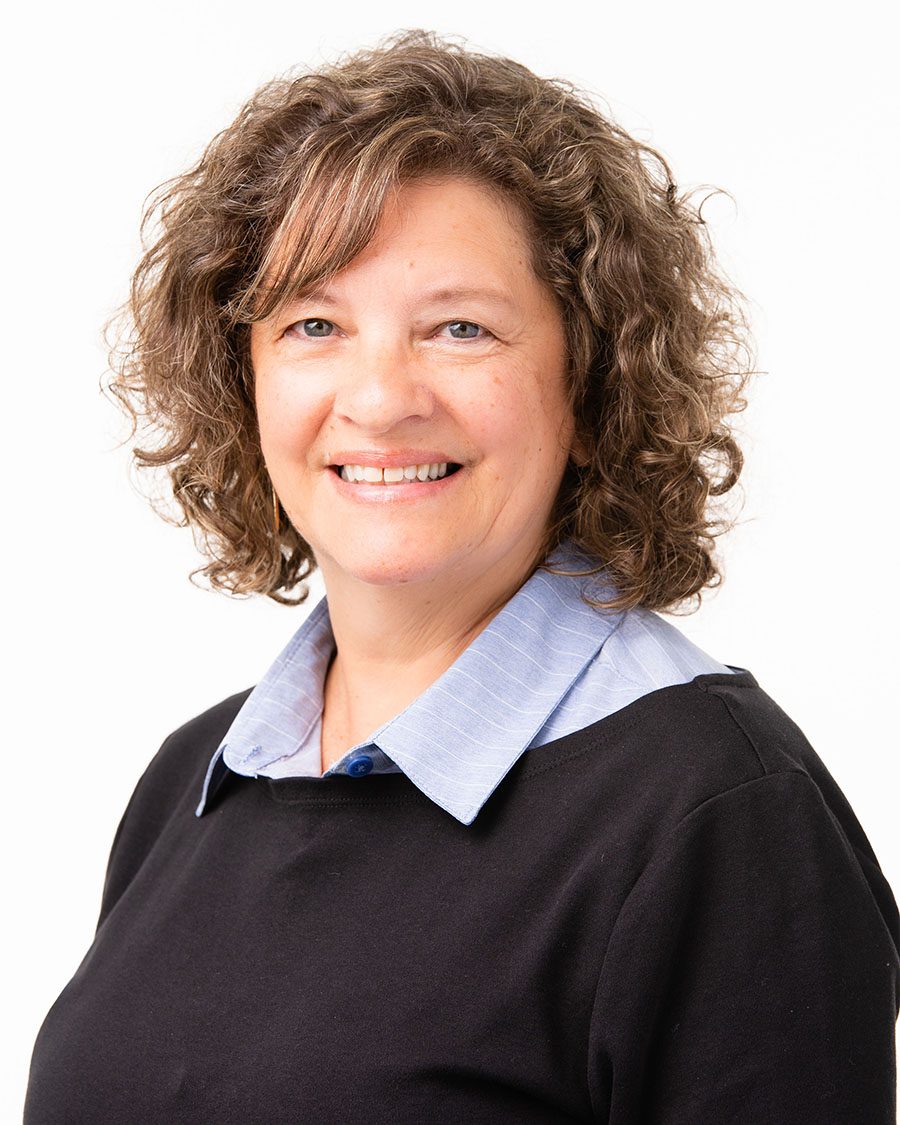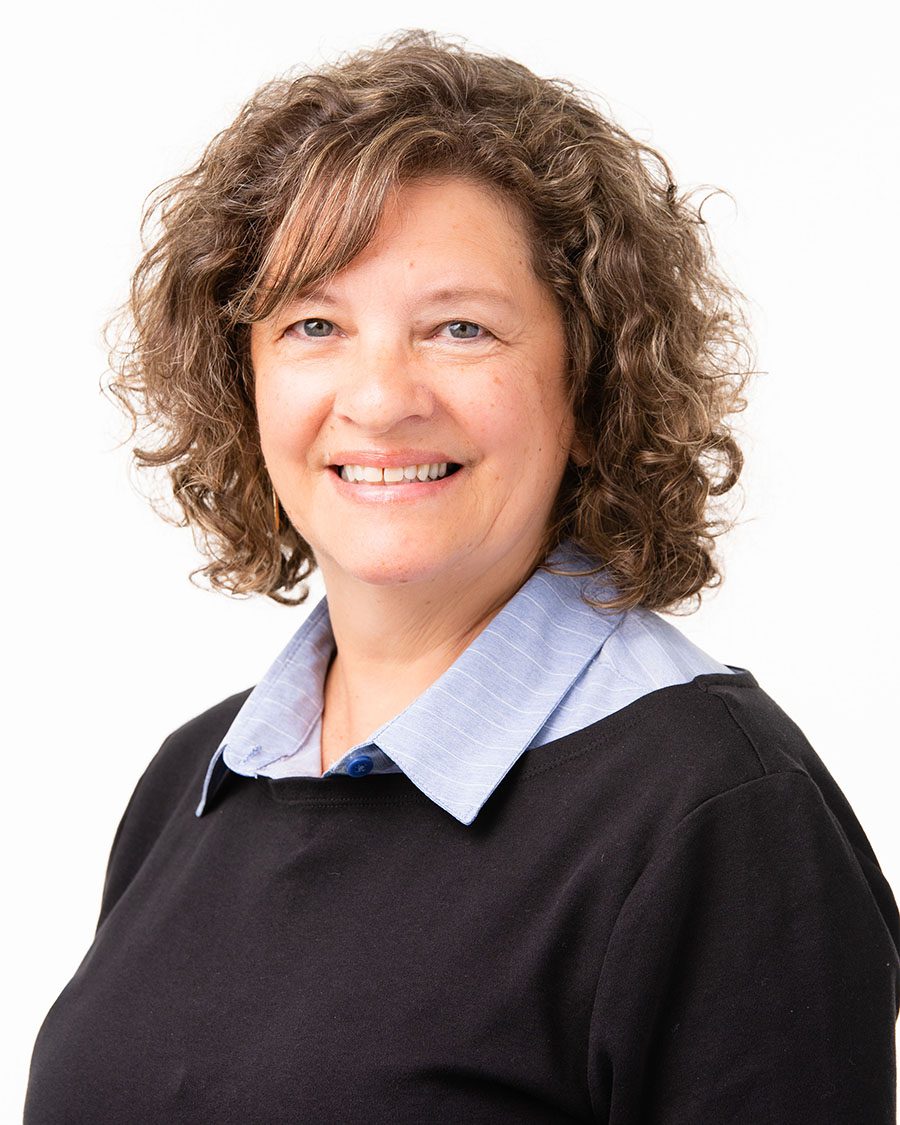 Lisa Altieri, RN, FMCHC
Lisa received her degree from Presbyterian Hospital School of Nursing in Charlotte, NC and has extensive experience advocating for patients and families across all generations. Her life-long interest in holistic wellness inspired her to become a certified Functional Medicine Health Coach. She understands the important connection between physical and mental health and strives to meet her clients where they are in their healthcare journey.
Schedule Appointment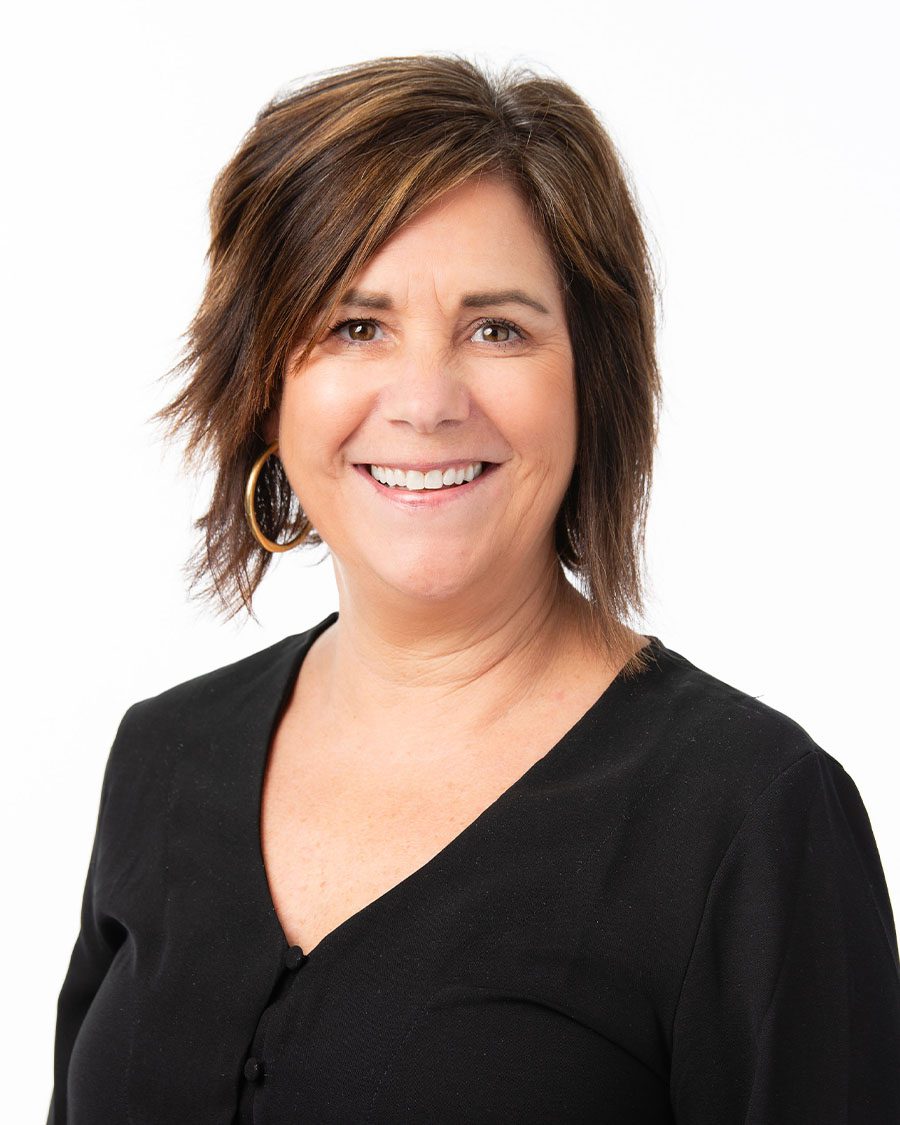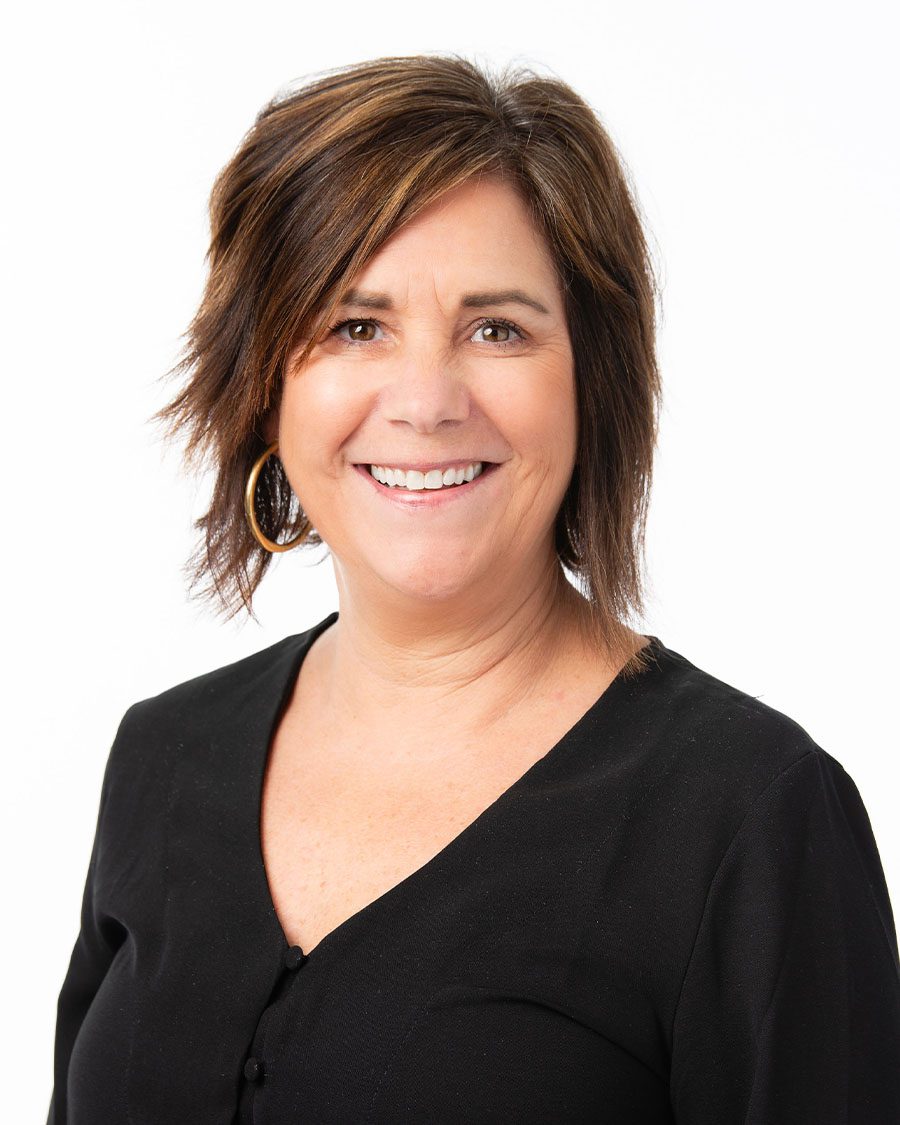 Mary Kay Johnson, RN
Mary Kay received her nursing degree from Broward College in Florida. She has enjoyed caring for patients and their families in a variety of healthcare settings since beginning her nursing career more than 25 years ago. Her extensive experience has equipped her to problem solve complicated medical issues and provide compassionate care to those struggling to navigate the complexities of the modern healthcare system.
Schedule Appointment
DISCLAIMER: Advosee offers support and guidance to ease the process of navigating our complex healthcare system. Although our advocates are Registered Nurses, we do not provide Nursing, Legal, Insurance or Medical Services.